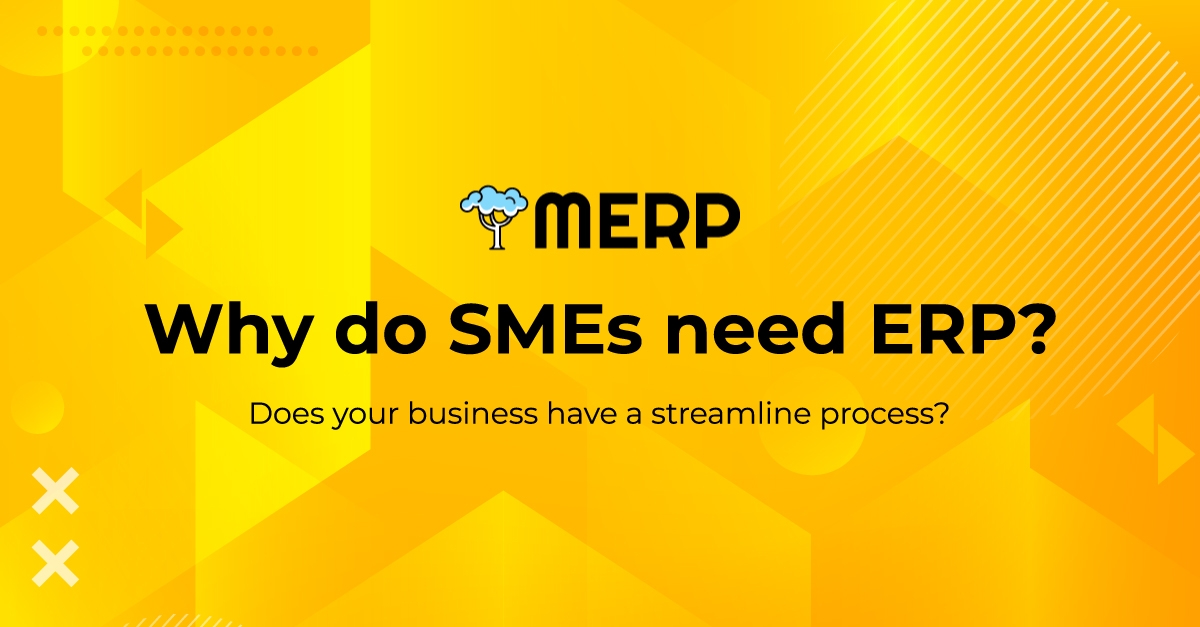 09 Dec

Why do SMEs need ERP?

Before we answers that question, let's start with anther quest? what's ERP?




ERP stands for Enterprise Resource Planning. ERP software is comprised of powerful and strategic business process management tools that can be used to manage information within an organization.



Sound too fancy? or maybe sounds like it's big guys? and sounds like it needs a lot of budget to get it going?
YES! it was! As most of the traditional ERP system, it requires a lot of data collection and business process analysing, before we can even start.
However, as the cloud computing goes, the powerful of each module/ function as been divided into different softwares. For instances:
They are all very powerful in one area.
It won't help you to streamline your business, as you will need *Human* to connect them together.
That's why you need another centeralised tool to connect them all together, and utilise them as part of your system.
That's why we invented MERP.
See how we can help you to improve your business from 0 to 4 million yearly revenue?